Advance footwear development
with an European touch
Innolux's turnkey product creation solutions –
bringing your brand's most complex concepts to life
YOUR BRAND CREATIVITY,
ENHANCED BY OUR DEVELOPMENT
Every product manager understands the pain of developing shoes. You have to develop and tool lasts, source materials, create patterns while staying true to the brand's DNA and staying on budget. We set up the Design and Development Center to handle all of this. The result? Easier, faster developments and no wasted time or money for your brand.
EMPOWERING YOUR BRAND
Make your brand successful with our shoe-making know how, European
manufacturing philosophy, maximum flexibility, and product creation ability.
Explore Innolux facilities
MU1
Inspired by classical European shoe production facilities, our first factory, MU1, excels at careful craftsmanship. With carousel assembly lines, smaller teams and a modular system, we're more flexible to your MOQ requirements.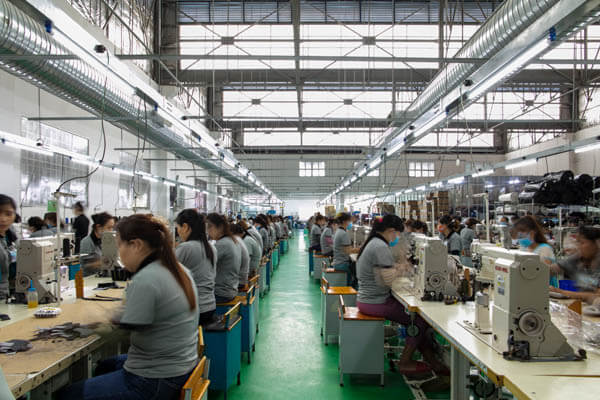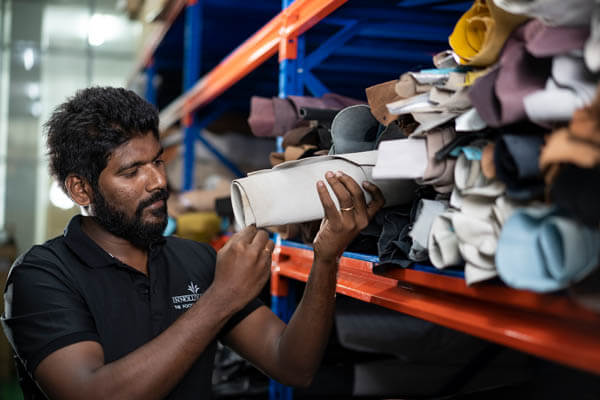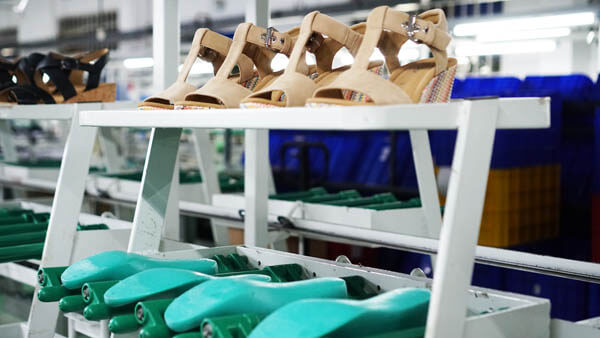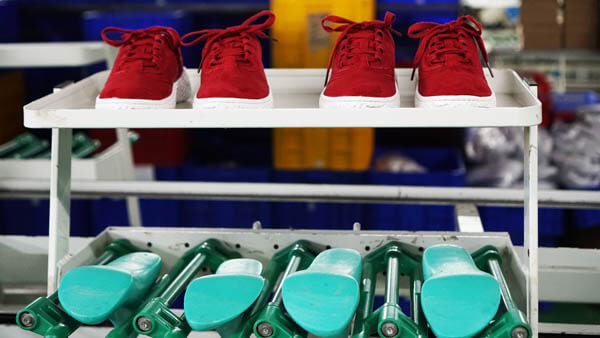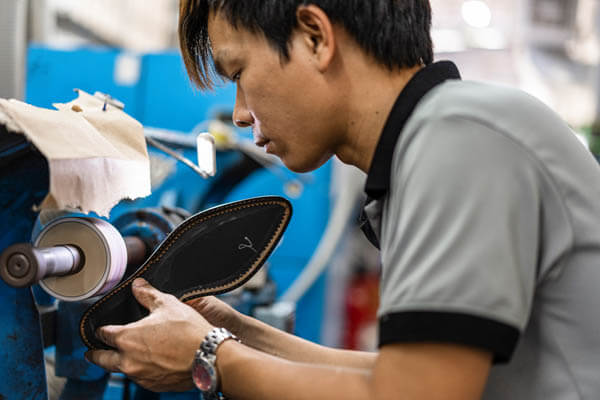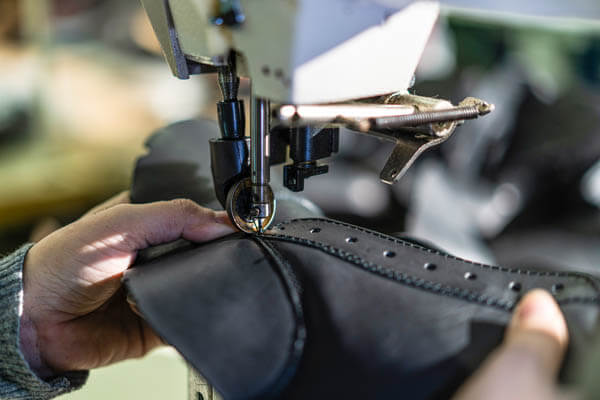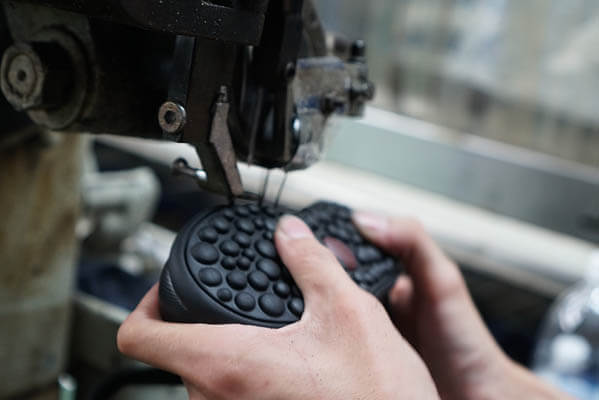 discover mu1
MU2
We love to innovate in MU2. It's equipped with the latest technology—like no-sew, TPU welting, computerized stitching machines, and advanced printing machines. Plus, there are in-house production facilities for IP, compression soles and footbeds.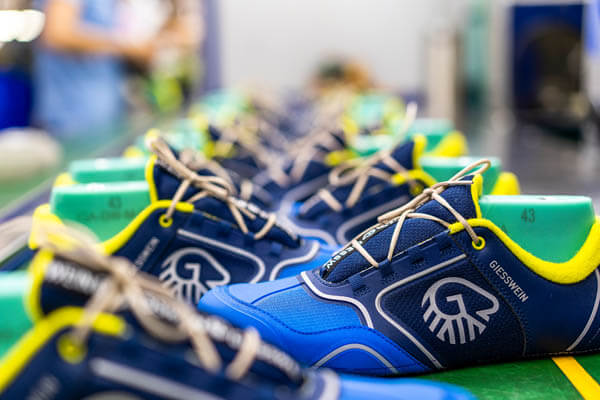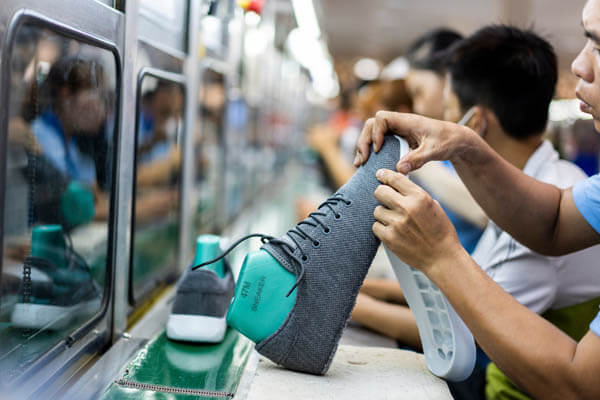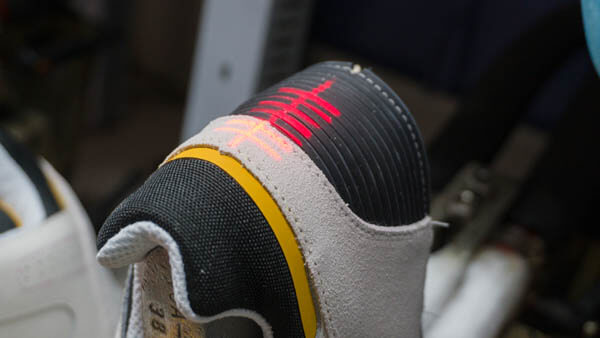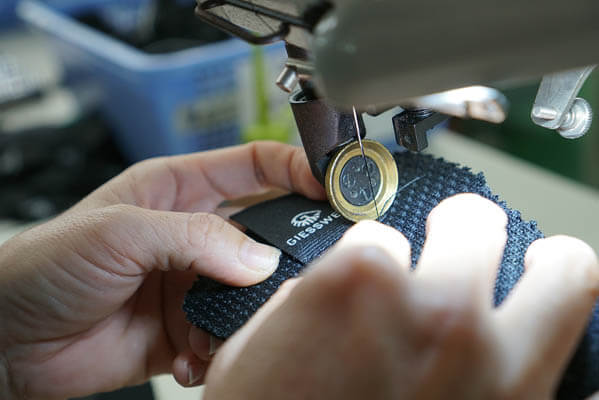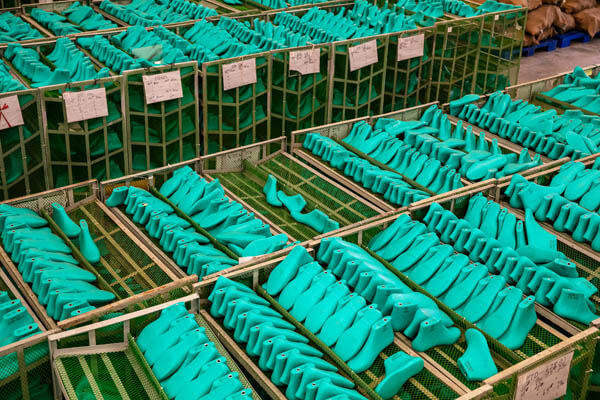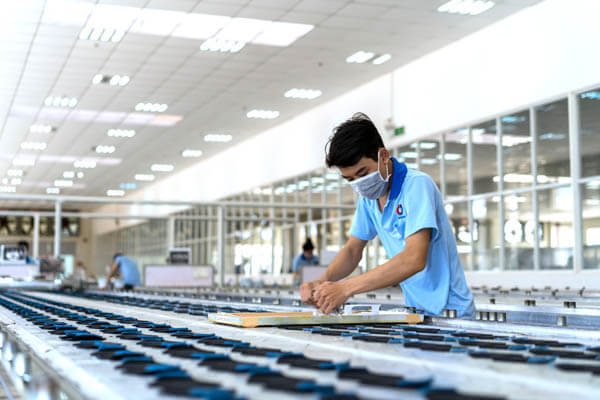 discover mu2
DEVELOPMENT CENTER
Our development centre gives you access to a team of pattern makers, developers and technicians all under one roof. Together we can plan and make the best footwear for your brand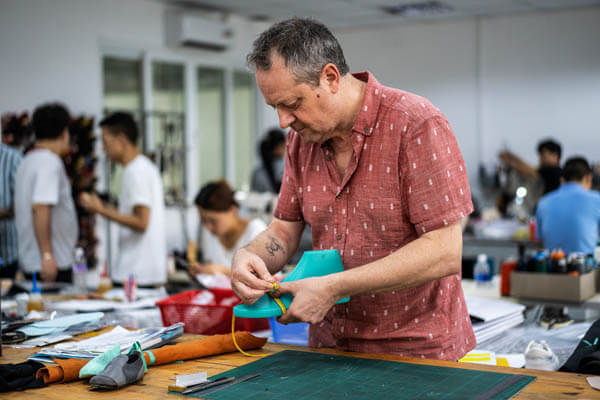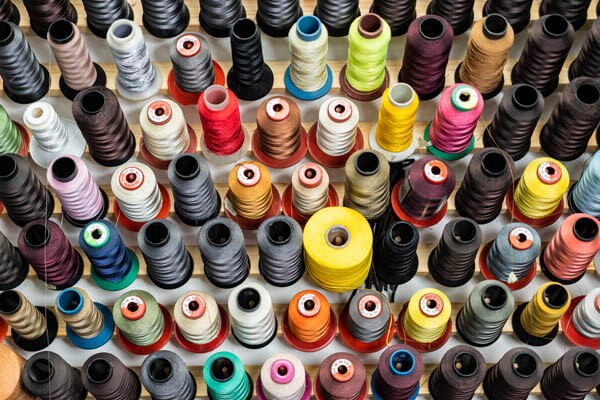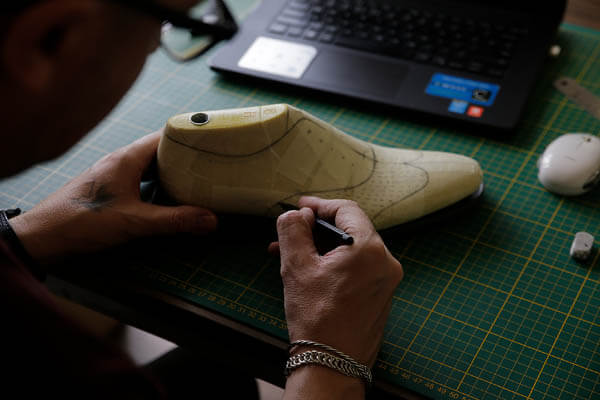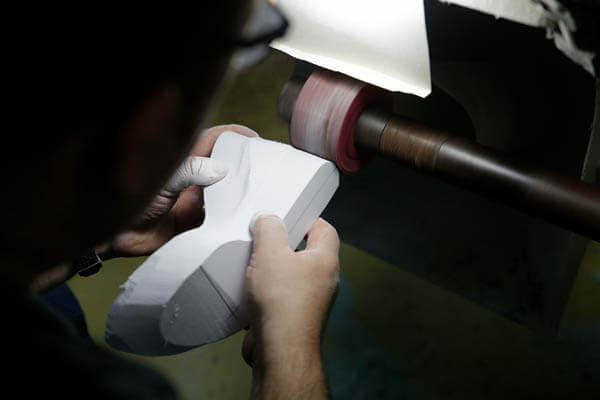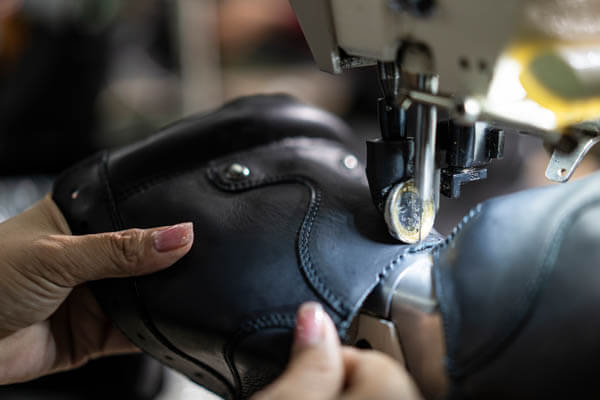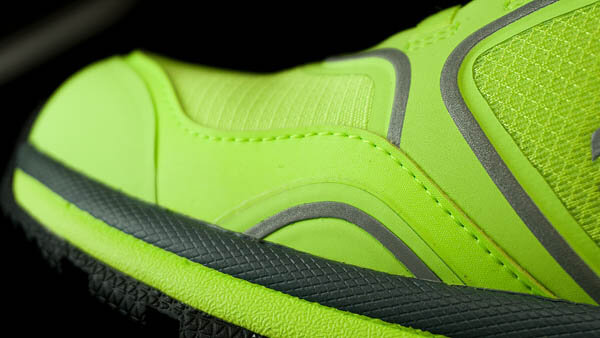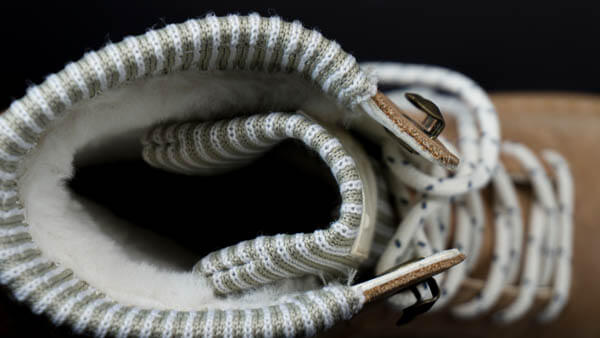 our development